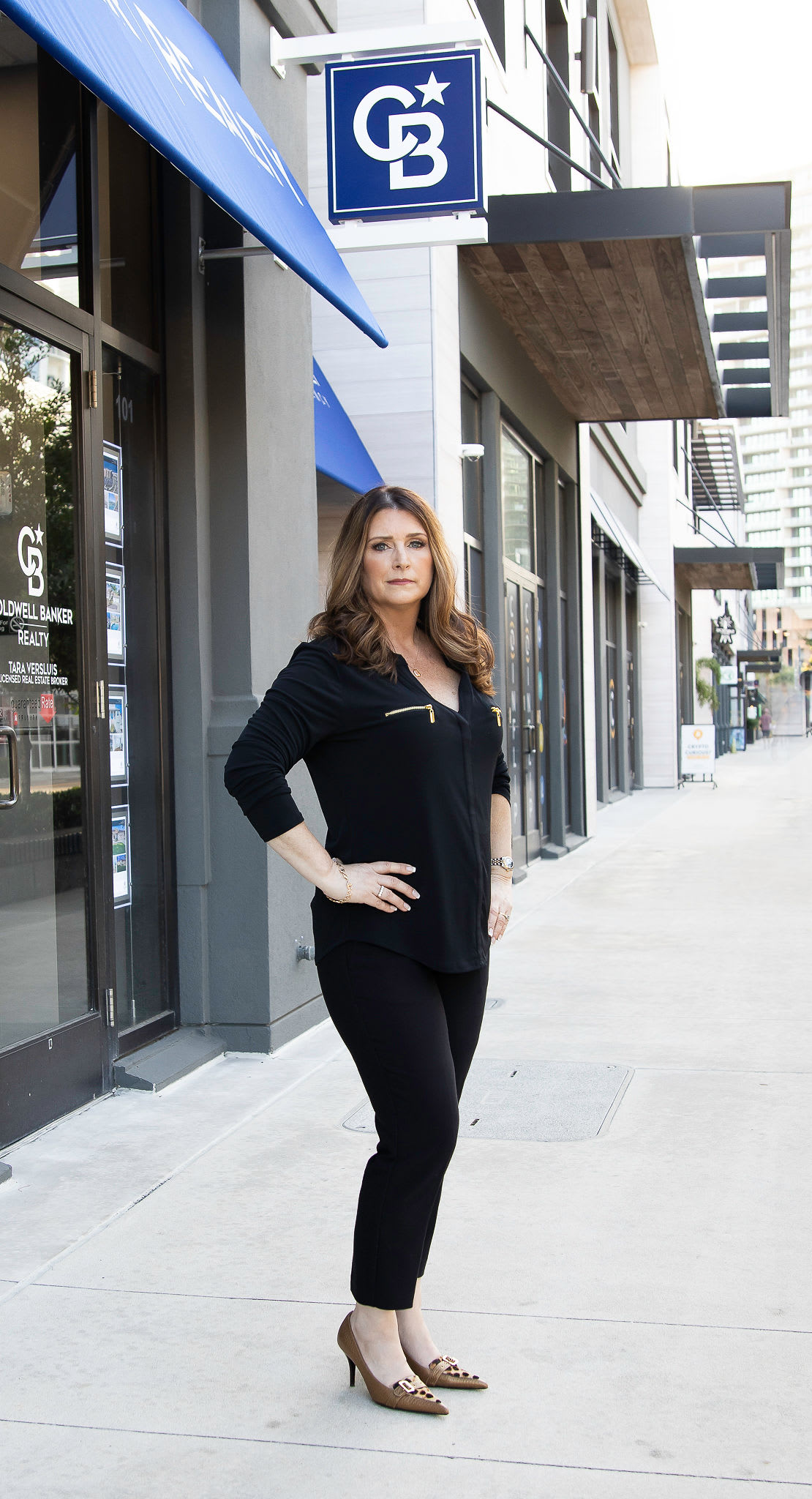 Meet Laura
As an agent who's an expert working in this local area for more than 25 years selling in this local market, Laura brings a wealth of knowledge and expertise about buying and selling real estate.
Real Estate Practice isn't the same everywhere, you need a trusted local expert for up-to-date accurate hyper-local information. You need an agent that will work tirelessly to provide you with the absolute best real estate experience possible.
All Agents aren't created equal. Coldwell Banker is proud to share that Laura Baker has been recognized as one of Coldwell Banker's Top Sales Associates Worldwide and holds several Certifications in RENE Expert Negotiation, RESA CSA Staging, and Design, NHCB New Home Buyer Representative.
Laura's Commitment to Outstanding Service and Exceptional Customer Satisfaction truly sets her apart making her your trusted Tampa real estate professional.
If You Haven't Had the Pleasure of Working With Laura Yet
Laura was born and raised in Long Island, New York. She relocated to the sunny year-round lifestyle of Florida as a teenager in South Florida and was drawn to Tampa to attend the University of South Florida. She has been actively selling real estate in the Tampa Bay Area since 1995.
With over 25 years of experience in this area in just about every type of housing market possible, she has continued to be a force in real estate. Celebrating being ranked as one of the top agents Worldwide in one of the largest real estate firms in the market. Laura enjoys playing competitive tennis, the occasional round of golf, dabbling in design and remodeling, and always loves a good ski trip. But most of all Laura loves to be with clients.
Tirelessly working, striving to create the best experience possible. Doing almost all of her business from repeat customers and client referrals her excellence is constantly being put to the test, a test she loves and embraces. Exceeding her clients' expectations and going the extra mile is simply a way of life not just a way of business.
Putting clients first is a non-negotiable part of Laura's business plan. Many of Laura's clients will tell you she has talked them out of a sale or listing their home. If it doesn't make sense or isn't in your best interest Laura is going to tell you.
If she is concerned about a property, its condition, or its resale she is going to tell you. You can count on her professionalism to steer you away from harm and in the right direction. You will often see Laura say in marketing she's creating clients for life, and that is exactly what she strives to do.
Day in and day out. Every day, building long-lasting trusted relationships that will stand the test of time is what it is all about.